Los Angeles Criminal Defense Lawyer – Beverly Hills | 800-274-4290
The Law Offices of Shaun Khojayan & Associates, P.L.C.
English
En Español
A Champion Fighting For Your Rights.
Un Campeón que lucha por sus derechos.
We provide people the best criminal defense against complex criminal accusations in State and Federal Court. We fight and represent each client with care and attention to detail. You deserve the best possible Criminal Defense. My Firm and I can provide that to you.
We also handle personal injury, consumer class action, and basic immigration matters. We give each case our special attention because we know that it is important to you and your family in State and Federal Court.
My Firm can immediately help you or your family member against criminal accusations, reduce bail and have criminal charges resolved in your favor. We can also assist you in resolving immigration issues in your favor. And, if you are injured we can obtain the best compensation possible for your injuries.
I will fight for Your Rights so that the best result possible is achieved — through resolution or victory at trial. We are available any time to answer your questions and your initial consultation is free.
Call us now so that we can help you early in your Criminal Defense legal matter.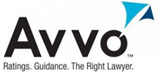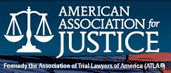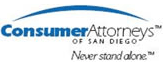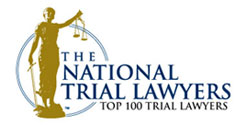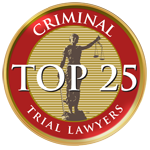 JurySelectionPro –
The Ultimate Tool in Jury Selection
Mr. Khojayan is also the creator of the JurySelectionPro to help attorneys select the right juries for their cases. The JurySelectionPro is a direct result of his trial experience and the methods he has used to consistently and effectively select the best juries for his cases.
Learn More…