CONSPIRACY TO DISTRIBUTE METHAMPHETAMINE CASE RESOLVED, NO JAIL TIME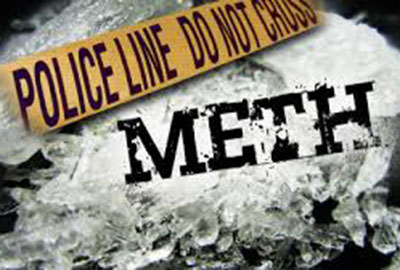 LOS ANGELES, CA – April 2018 – The defendant in this case was charged with a conspiracy to distribute methamphetamine, distribution of methamphetamine as well as use of a communication facility in committing a felony drug offense. Specifically, the involvement was arranging a transaction totaling four ounces of heroin between a confidential informant and our client who was paid for the deal.
After careful review and analysis of the evidence Mr. Khojayan determined that there was no proof that indicated that our client was involved in, or exchanged any phone calls or text messages regarding any other transaction either before or after the date in question, including through the date of his arrest.
The client faced various consequences that would result in a felony drug trafficking conviction. The most unfavorable consequence was his deportation, the denial of citizenship and denial of admission to the United States in the future. Through extended negotiations which highlighted the defendant's medical history, family history and drug abuse history, the case was resolved with pre-trial diversion agreement and no jail time. Finally, after the client completed his diversion without any incidents, his case was dismissed with prejudice
without any need for further appearances or a conviction.