Successful Businessman Kevin Khanh Tuan Do to Defend Vigorously Against Loansharking Allegations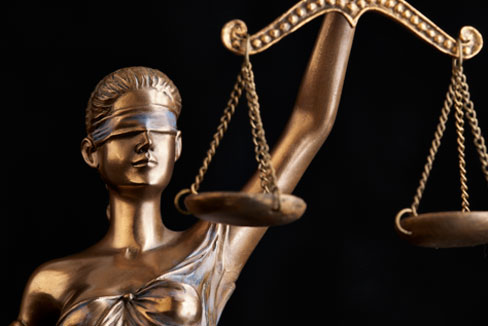 SANTA ANA, California (PRWEB) September 10, 2013 – Mr. Kevin Khanh Tuan Do retains experienced trial attorney Shaun Khojayan, Attorney at Law, to defend him against allegations brought in Federal Court in Santa Ana. Those who know Mr. Do say that the allegations are completely out of Mr. Do's character.
Businessman Kevin Khanh Tuan Do has retained Federal Criminal Defense Trial Attorney Shaun Khojayan to defend him against recent criminal accusations in United States v. Tuan Do, et al., SA13MJ389. The government alleges in its complaint that Mr. Do and co-defendant Anthony Donner tried to unlawfully obtain money through coercion. Mr. Do denies all the accusations against him and has entered a not guilty plea.
"Kevin Do is innocent, as the law and the United States Constitution commands that he is until proven by the government at trial otherwise," Khojayan began. "Mr. Do is a hard working man with a wife and four children. He has built a successful and respected construction business in the last ten years and has worked and lived peacefully in his community of Little Saigon for over 20 years — without any problems or issues. Members of the community I have spoken to were shocked at these allegations. They expressed that Mr. Do is an honest person and that these allegations are completely out of his character."
"Meanwhile, the alleged victim's credibility is highly in question, especially given the pending bribery investigation against her, as disclosed in the complaint," Khojayan continued. "This case is still very early in the process. No evidence has been presented against Mr. Do for testing and cross-examination under oath."
The Khojayan Firm will fully investigate, analyze and garner evidence in the defense against these allegations. No trial date has been set yet.
The Law Offices of Shaun Khojayan & Assoc. PLC focuses on the defense of criminal accusations in Federal and State Court. For over 15 years, Mr. Khojayan has and continues to fight and represent each client with care and attention to detail, through trial. More information can be found at http://www.khojayan.com or https://www.skcriminaldefense.com.