FEDERAL PRISON SENTENCE REDUCED FROM 20 YEARS TO TWO YEARS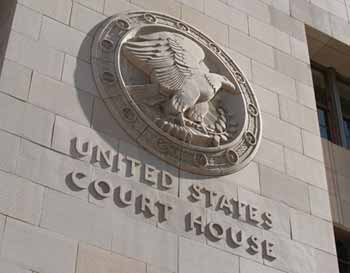 SANTA ANA , CA – In front of the Honorable Judge Andrew J. Guilford in the U.S. District Court located in Santa Ana, Orange County, California, Federal Criminal Defense Attorney Shaun Khojayan successfully reduced his client's sentence for his participation in a large scale cocaine and methamphetamine distribution from 20 years in prison to 27 months.  With his client (who Mr. Khojayan was able to convince the court to be allowed out on bond) and his family present in court, Mr. Khojayan described how years of negotiation with the AUSA had led to a lower recommendation.  Mr. Khojayan had convinced the AUSA that his client had played a "minor role" and, despite his prior arrests, should be considered still a criminal history category I.  The AUSA agreed.  Mr. Khojayan also filed extensive sentencing papers that described his client's family ties, hard work, community service and service to the church.  The Court went below the AUSA's recommendation and reduced defendant's sentence significantly to 27 months which he will do in a minimum security camp close to his family.  The defendant's family – who Mr. Khojayan personally met with on a monthly basis throughout the case — was very happy with the results of the case.
More information can be found at http://www.khojayan.com or https://www.skcriminaldefense.com.