Not Guilty Verdict on All Counts in 4000 Pound Marijuana Distribution Conspiracy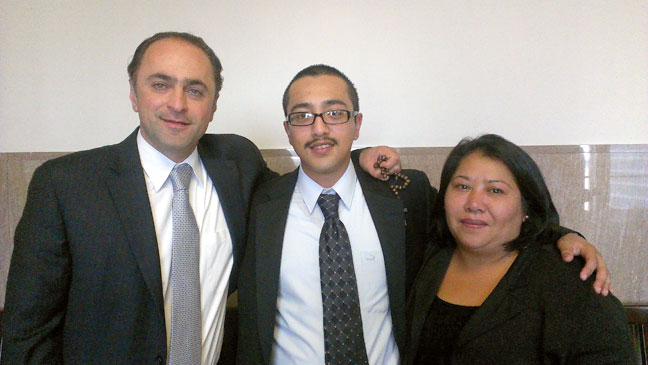 marijuana
Los Angeles, CA – A Federal Indictment accused an individual of conspiracy to distribute marijuana, importation of marijuana, and possession with intent to distribute 4,085 lbs of marijuana.
Mr. Khojayan represented the accused and provided a vigorous defense. Mr. Khojayan raised and argued motions to limit the Government's case. Mr. Khojayan interviewed witnesses for trial and called them to the witness stand.
The Defense was that the defendant was unaware of the contents of the packages that others unloaded. Based on the evidence and Mr. Khojayan's arguments, the jury found the defendant Not Guilty on all counts. The defendant had been facing a 10 year mandatory minimum sentence. After the jury's verdict, the defendant was free to go home.